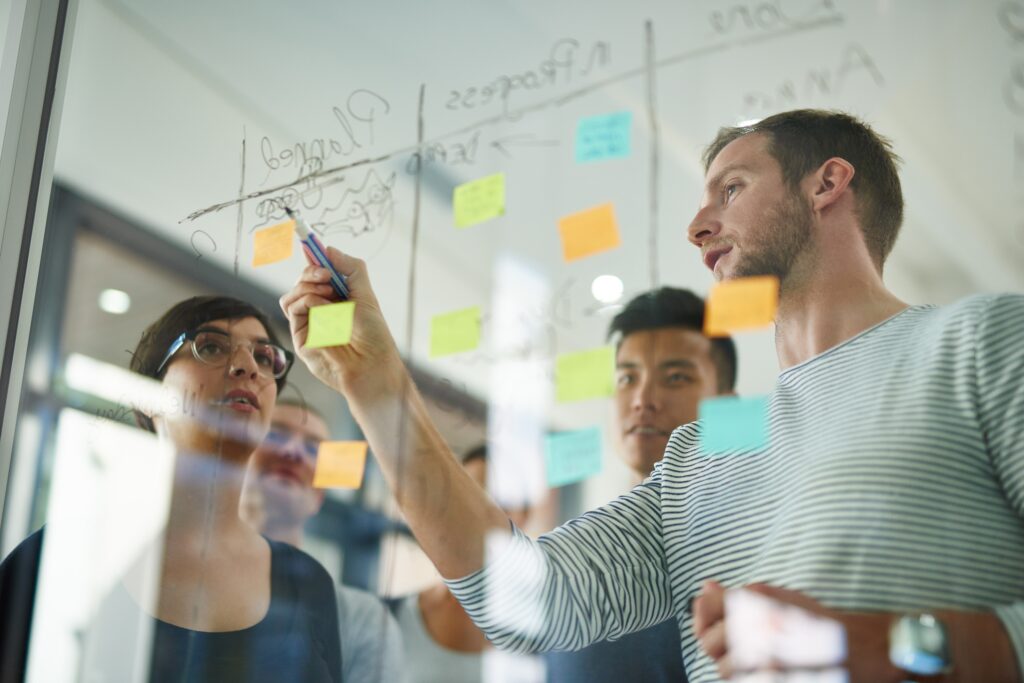 The Professional Science Master's (PSM) degree is a perfect match for science and mathematics graduates seeking high-demand careers. With a blend of advanced scientific knowledge and essential workplace skills, PSM graduates are landing exciting and well-paid roles in various sectors. The two-year curriculum includes real-world practical components, ensuring graduates are equipped for success in modern science careers. Don't miss the chance to unlock your potential with a PSM degree today!
Explore Our Programs: Whether you're interested in data analytics, environmental management, biotechnology, or any other specialized field, our diverse range of PSM programs has something for everyone. Visit our program pages to learn more about the curriculum, faculty, and the unique opportunities each program offers.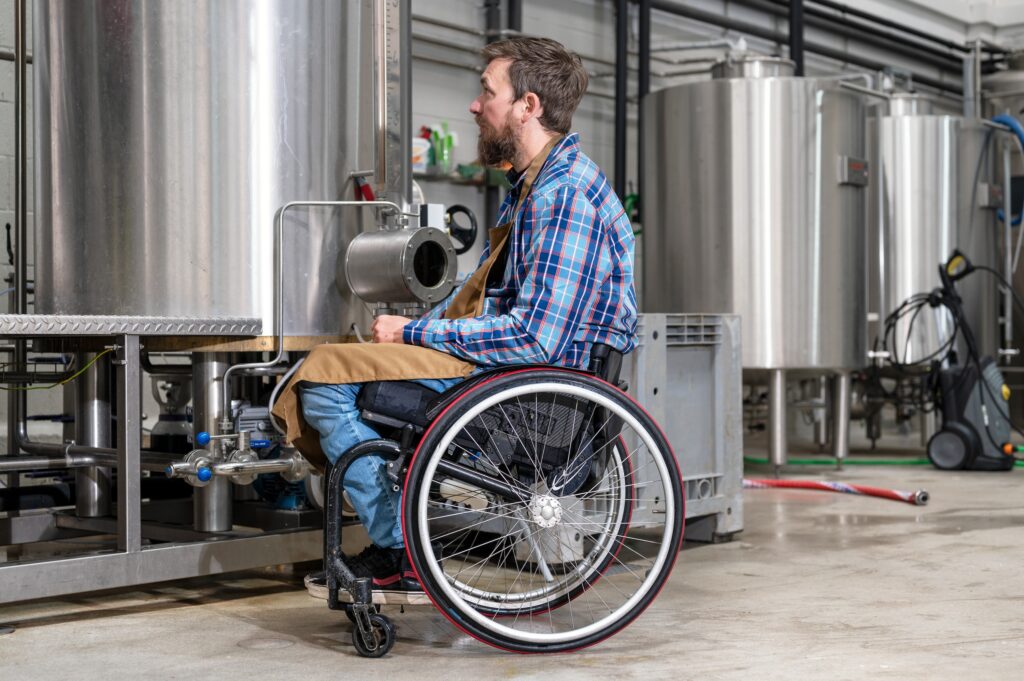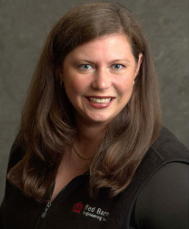 Rebekah J. Weston, a PSM graduate in industrial mathematics, built a thriving civil engineer career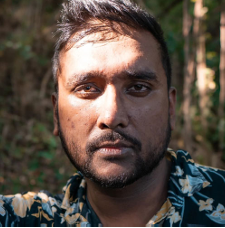 Meet Mohammad Haque, a math wizard turned data science guru! Learn about his journey as a PSM student at SUNY Buffalo State.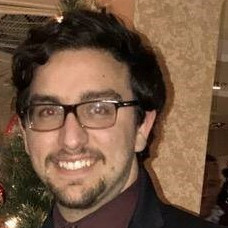 A PSM bioinnovation graduate, Vincenzo Scotto Di Uccio leveraged his advanced STEM coursework to secure leadership positions.

Tia Sajewski's journey, from a PSM data science graduate to a Senior Data Science Analyst, showcases the power of the PSM education and hands-on training.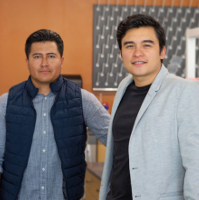 Jose Cano and Edga Salazar, PSM graduates in biotechnology, revolutionized the research landscape in Mexico.