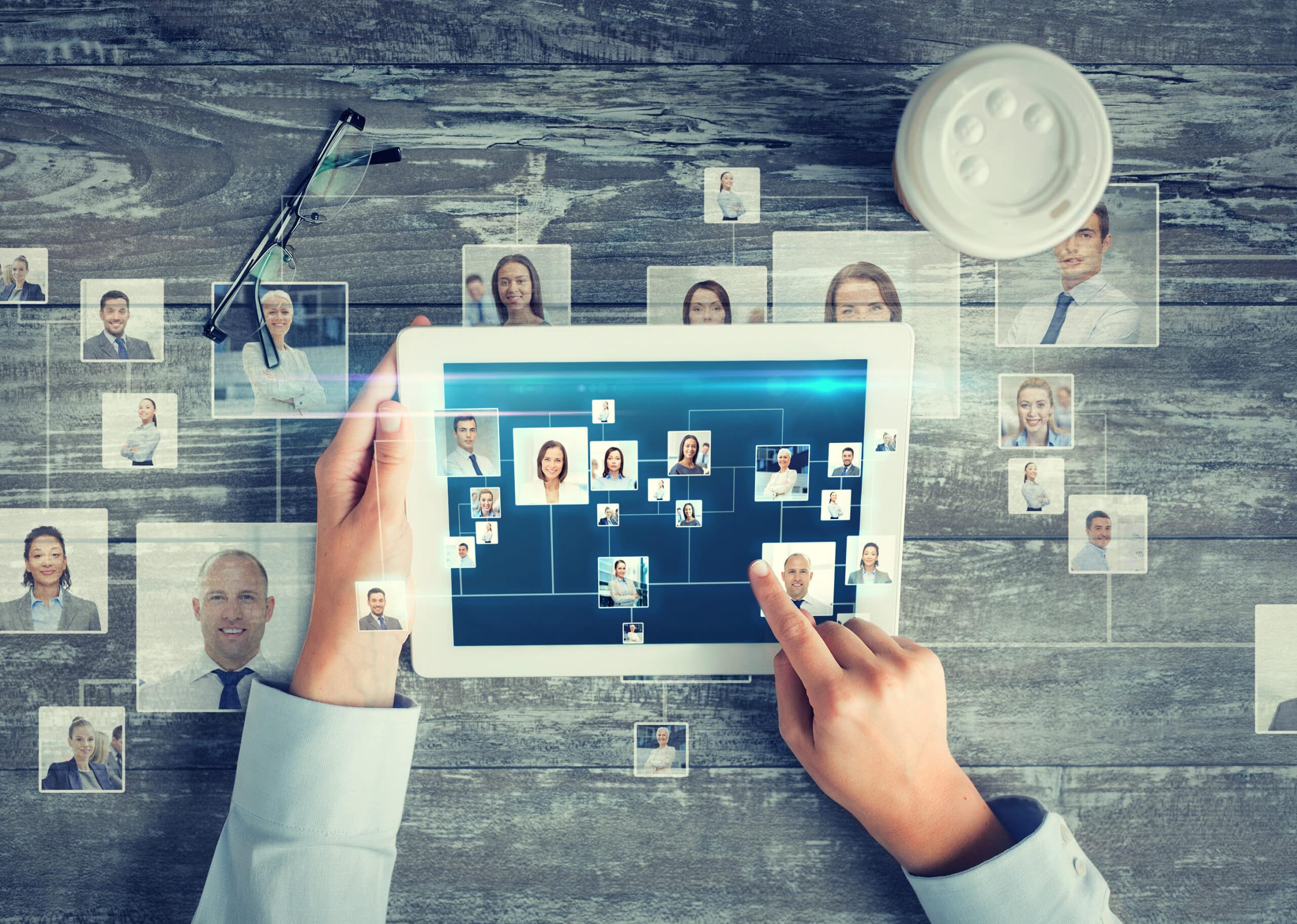 Industry Partnerships with NPSMA
As industry partners, you play a pivotal role in shaping the landscape of modern workforce development.
We invite you to become a valuable part of the NPSMA collaborative ecosystem. Your expertise, guidance, and partnership are instrumental in shaping the next generation of professionals equipped with the skills and knowledge to drive innovation and progress.
Why Collaborate with NPSMA:
Access to Emerging Talent: Engage with PSM students who possess a unique blend of technical expertise and transferable skills, making them valuable assets to your organization.
Partnership Opportunities: Collaborate with leading institutions and educators to shape curricula, provide internships, and contribute to the development of future professionals.
Networking and Exposure: Connect with a diverse community of like-minded partners, share best practices, and gain visibility within the PSM landscape.
PSM programs play an important role in the overall strategy to enhance U.S. competitiveness. Support for the PSM was included in several legislative proposals during the 109th Congress and should be part of any new proposals introduced and enacted in the future.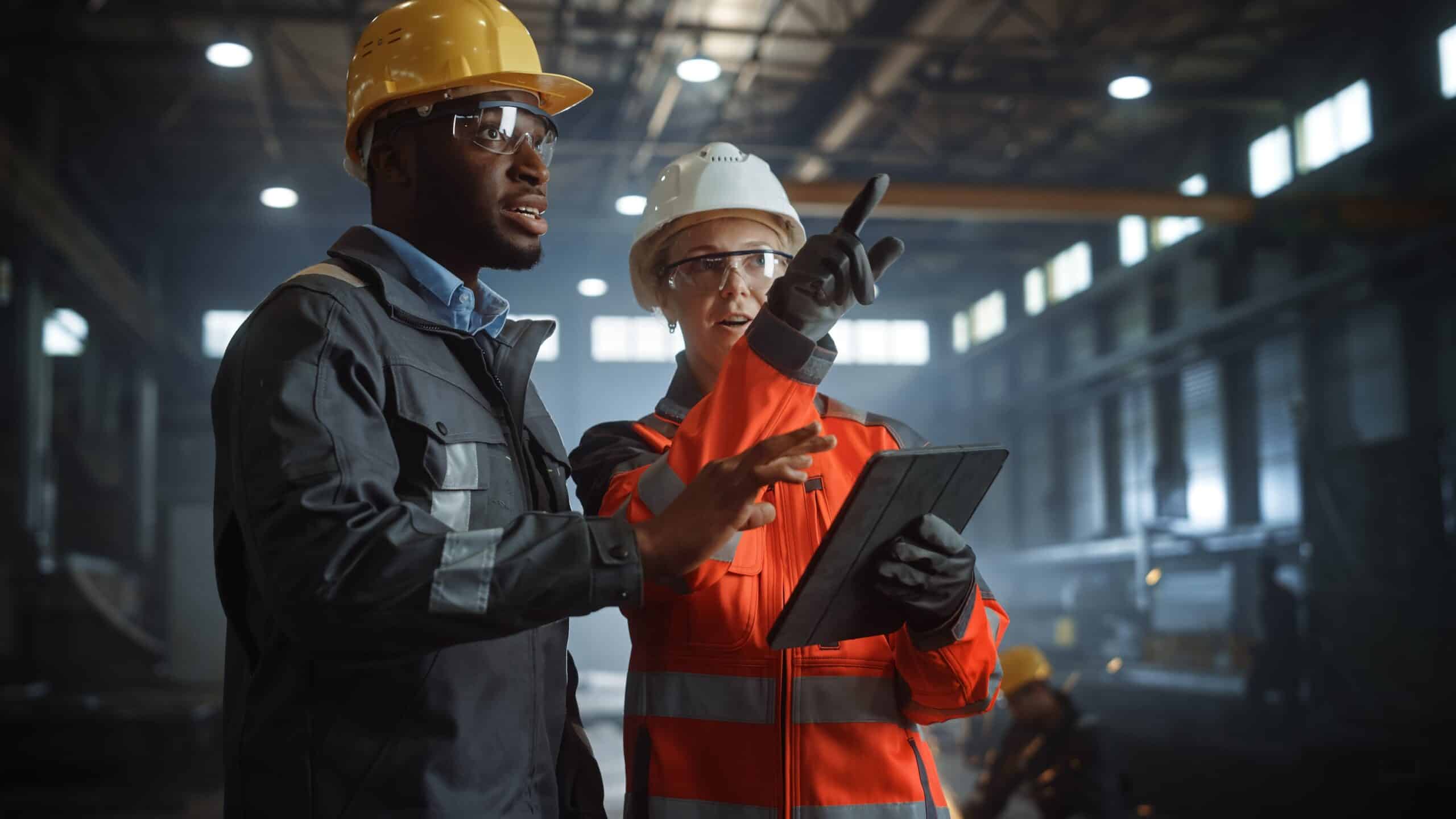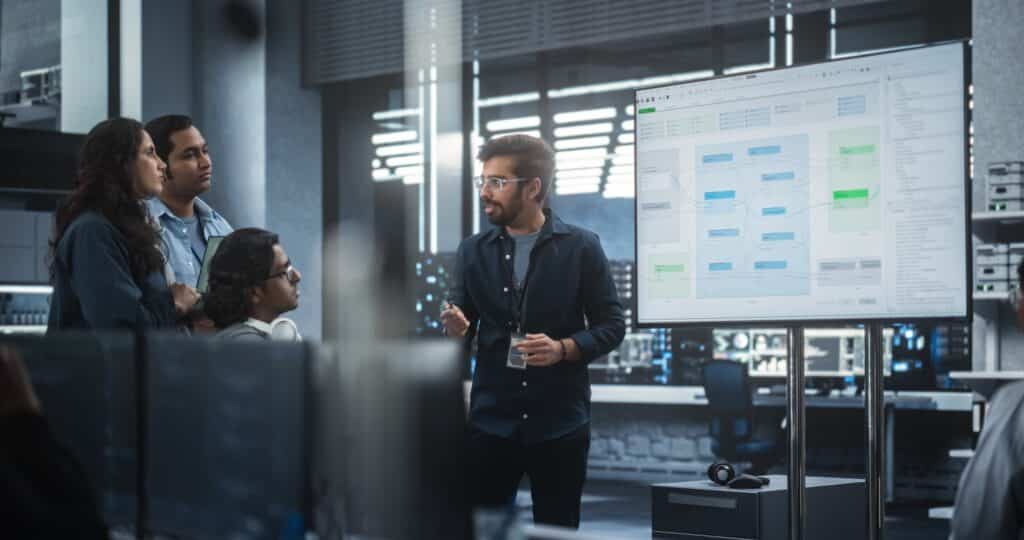 How You Can Get Involved:
Internship and Project Opportunities: Offer real-world experiences to PSM students through internships and projects that align with your industry's needs.
Advisory Roles: Join advisory boards or participate in discussions to provide insights that guide the development of relevant and market-responsive PSM programs.
Contribute to Events: Participate in conferences, workshops, and webinars to share industry trends, insights, and best practices.
For more information, contact the NPSMA Operations Manager at manager@npsma.org