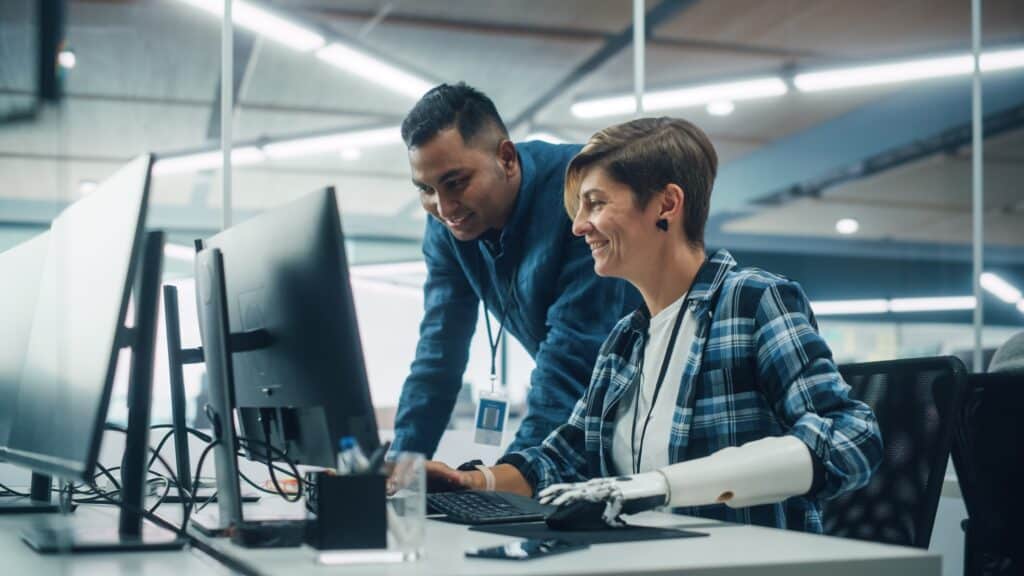 Professional Science Master's (PSMs) are designed for students seeking a STEM graduate degree and understand the need for developing workplace skills valued by top employers.
The PSM is a perfect fit for professionals because it allows you to pursue advanced training and excel in science or math without a Ph.D., while simultaneously developing highly-valued business skills.
History of the PSM & NPSMA
The PSM initiative, funded by Sloan and Keck Foundations since 1997, aimed to create workforce-focused master's degrees. In 2000, Sloan partnered with CGS for expansion, focusing on master's institutions and systems until 2010, emphasizing program quality.
In 2005, PSM Program Directors founded NPSMA, which became a nonprofit in 2007 with Sloan's help.
Since 2012, the PSM National Office and NPSMA collaborated to serve the PSM community.
In 2018, the PSM National Office became the Commission on Affiliation of PSM Programs to better reflect its role. By June 2019, NPSMA assumed the Commission's responsibilities for program recognition, data collection, website management, and brand management.
PSM programs prepare you for science careers in business, government, or nonprofit organizations, where workforce needs are increasing. Employers of recent PSM graduates in the range from large, multinational pharmaceutical companies to newer biotechnology companies. Graduates are also working with the federal government or for university technology transfer operations. Regardless of the employment sector, PSM graduates are finding exciting, well-compensated careers.
PSM programs consist of two years of coursework with a professional component that includes business, communications, and/or regulatory affairs. Close cooperation with local employers and an internship in a business or public sector enterprise guarantees that the skills and subject matter taught are cutting-edge and relevant.