Since 2006, the Council of Graduate Schools (CGS) has actively supported the Professional Science Master's (PSM) initiative. They've advanced PSM programs by advocating to policymakers, contributing to publications, engaging with various professional groups, and presenting at conferences. Early efforts involved appointing a Dean-in-Residence focused on the PSM, establishing a National Advisory Board, and promoting professional master's degrees at dean's meetings. More recently, CGS and the NPSMA collaborated on an NSF-funded project to survey advising practices and to create the first IDP for master's students. Presently, CGS and NPSMA leadership teams hold quarterly consultations to shape the future of the NPSMA.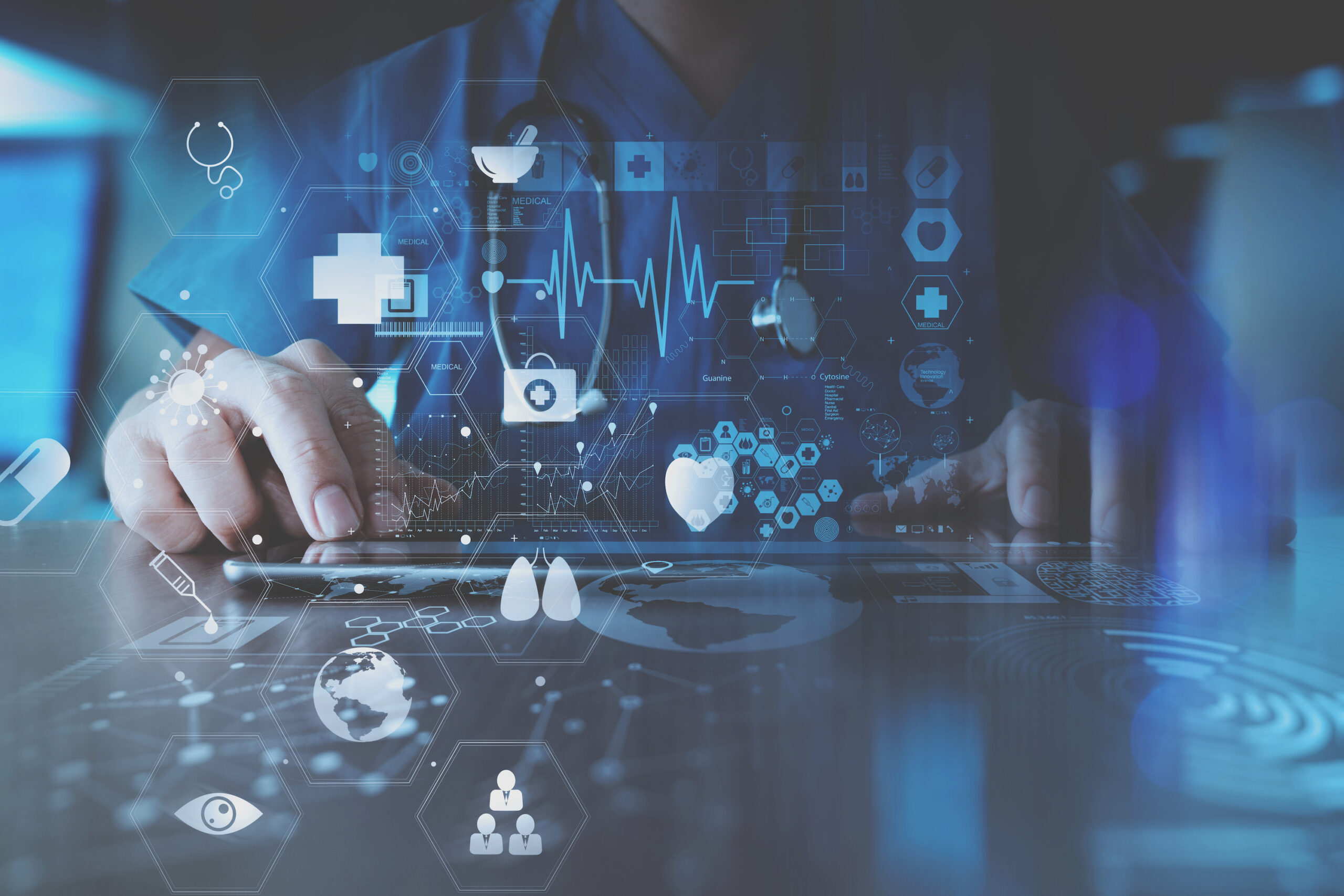 Outcomes for PSM Alumni: 2015/16 (2017 Report including 2014/15 and 2015/16 Alumni)
The Commission on PSM Program Affiliation has conducted the PSM Alumni Outcomes survey since 2010. In summer 2016, affiliated institutions reported students' base annual salary before and after completing their PSM programs, which showed a base annual salary increase of 4% to 16% within 5 years of graduation.
Enrollment and Degrees in Professional Science Master's (PSM) Programs, Part I: 2014 (2015 Report)
In 2014, the PSM National Office at Keck Graduate Institute conducted the inaugural survey on PSM program enrollment and degrees awarded. We're working to gather data from the remaining institutions to achieve a 90% response rate, which will be valuable for those planning the development of PSM programs globally.
Outcomes for PSM Alumni: 2013/14 (2014 Report)
The 2014 PSM Student Outcomes Survey, conducted by the PSM National Office at Keck Graduate Institute, evaluates PSM graduates from the past three academic years, examining STEM disciplines, prior program experiences, post-degree outcomes, and program experiences.